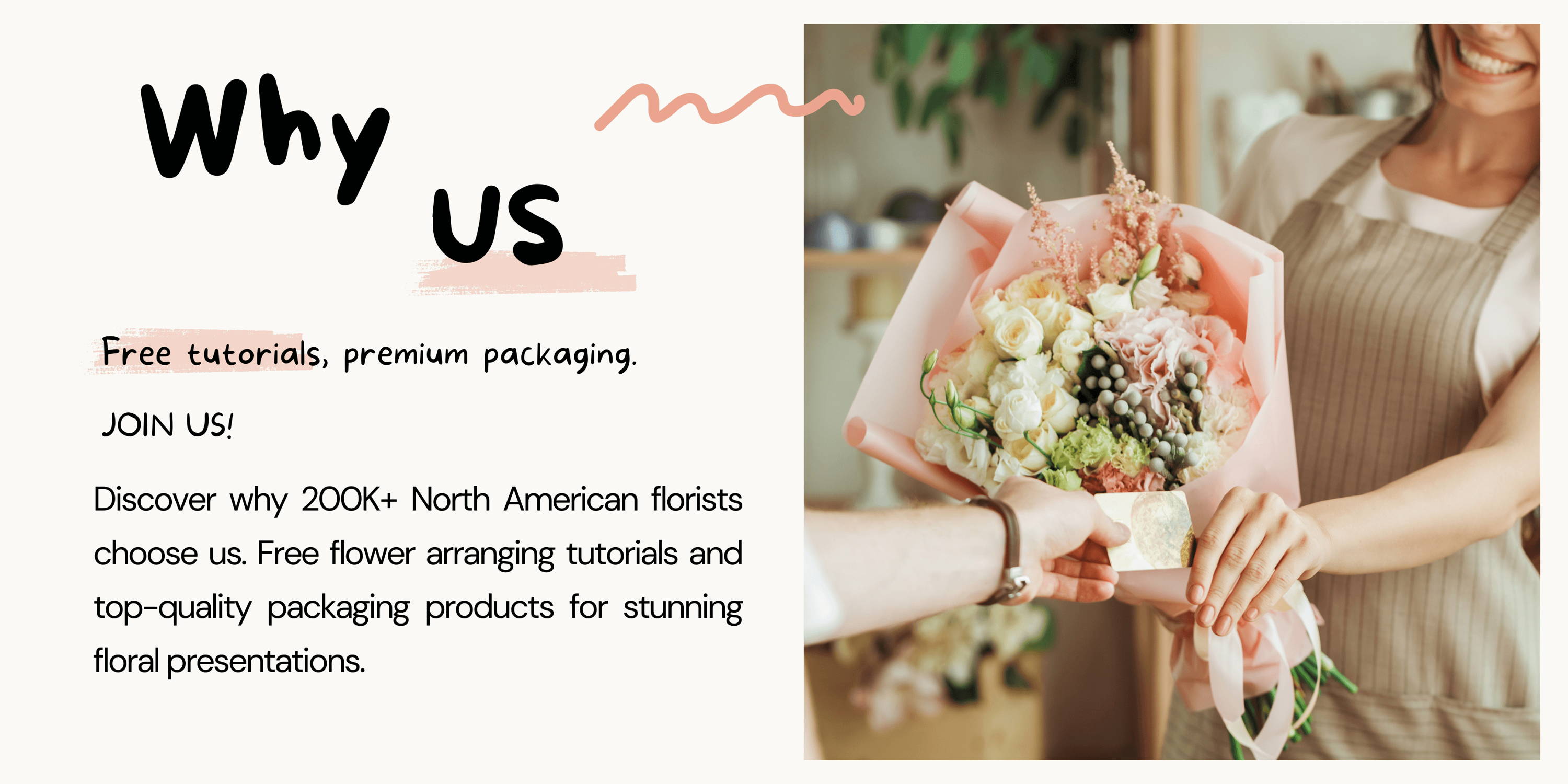 What Our Customers Are Saying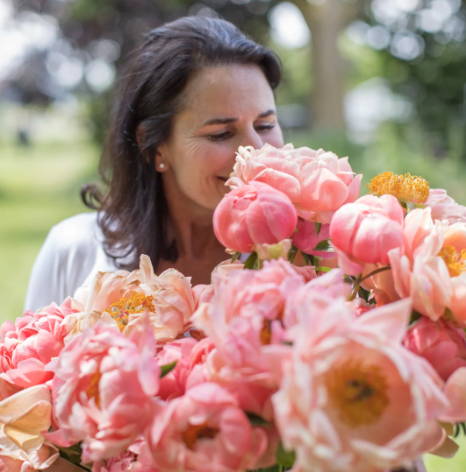 "I recently ordered some flower packaging from your company, and I am blown away by the quality of the products! The designs are beautiful and unique, and my customers have been raving about the new packaging for their bouquets. Your company truly understands the importance of presentation and it shows in every aspect of your products. Thank you for providing such high-quality options for us "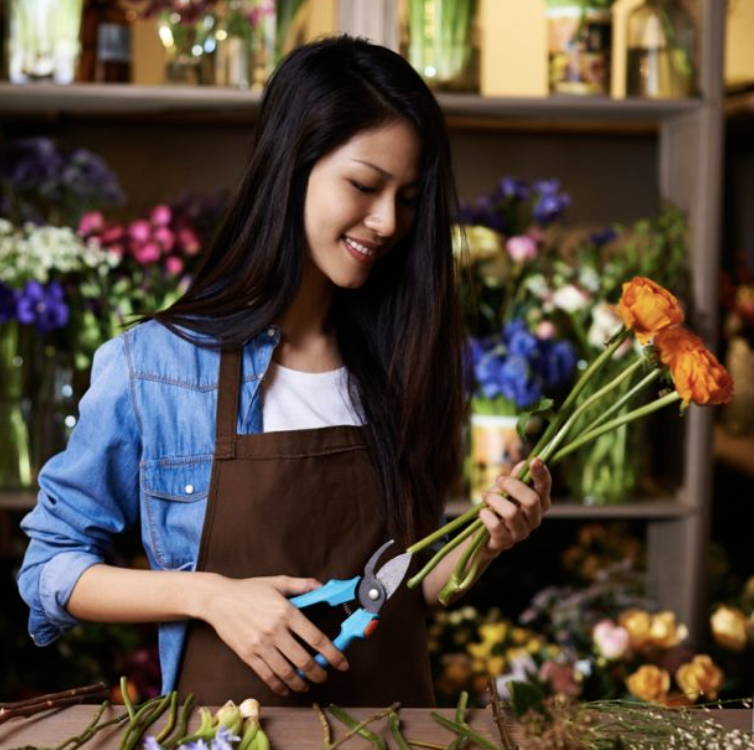 DANIELLE S. / Floral Desinger
"I've been a loyal customer of your flower packaging products for years, and I have to say, your attention to detail and commitment to customer satisfaction is unparalleled. From the durable materials to the eye-catching designs, your products truly elevate the presentation of my floral arrangements. I appreciate the time and care your team puts into every order, and I look forward to continuing to work with you in the future.
"
"As a professional florist, I am always looking for new and innovative ways to showcase my floral designs. That's why I turn to your company for all of my flower packaging needs. Your products are not only beautiful, but they are also functional and durable. I can always count on your team to deliver high-quality products on time, every time. Thank you for being a reliable partner in my business.
"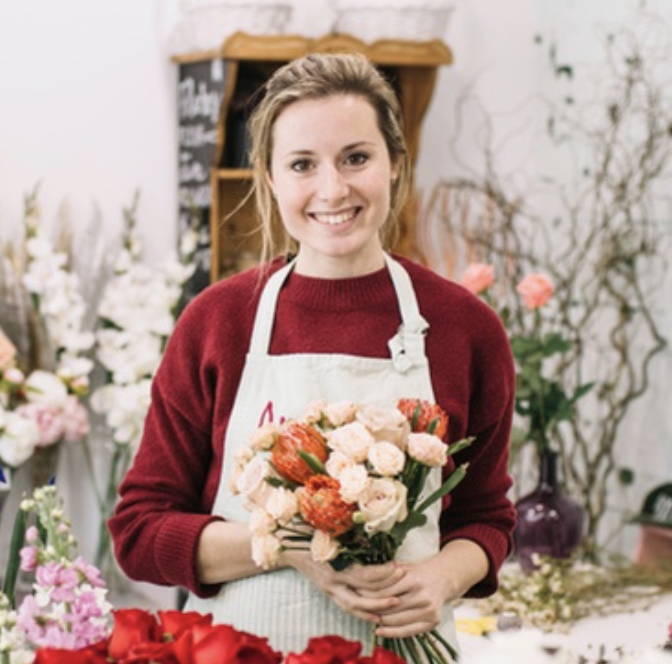 "Your flower packaging products have completely transformed the way I showcase my floral arrangements. The attention to detail in every design is unmatched, and my customers have noticed the difference. I love that I can trust your products to protect my flowers while still presenting them in an elegant and professional way. Thank you for making my job as a florist easier and more enjoyable!
"
Frequently Asked Questions
Where do you ship and shipping rates?
Certainly! We offer 🌍global shipping, and for orders over $19, we provide free shipping worldwide.
How long does it take to deliver an order?
Normal delivery takes 8 to 10 business days, depending on the location. We do provide FREE express processing with 3-7 business delivery for orders over $139.
1. Join our mail list to get a 10% off code for your first order.
2. Always remember to click "Add to cart" button to get surprise discounts there!
3. We will keep on sending you coupon codes to your emails if you subscribe us!
Do you offer flower wrapping tutorials?
Absolutely! Till 2023, we have 200K followers on Instagram and Facebook, we also share tutorials and ideas with 20K florists in private Facebook group. We also looking forward to see you there!
Don't miss out the latest news and immediately receive a 10% discount on your first purchase.